The chef's kitchen garden
When nature returns time put in, in the kitchen and the fields
OUR TRUE VALUE IS THE TIME AND THE TIME OF THE NATURE
Harvests that follow the rhythms of nature and the earth, as well as the requirements of chefs; crops tailored to move with the seasons, ensuring products of a conscientious origin.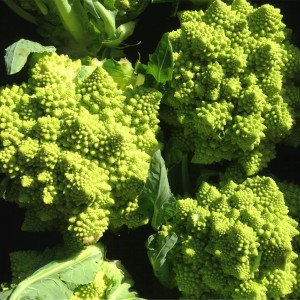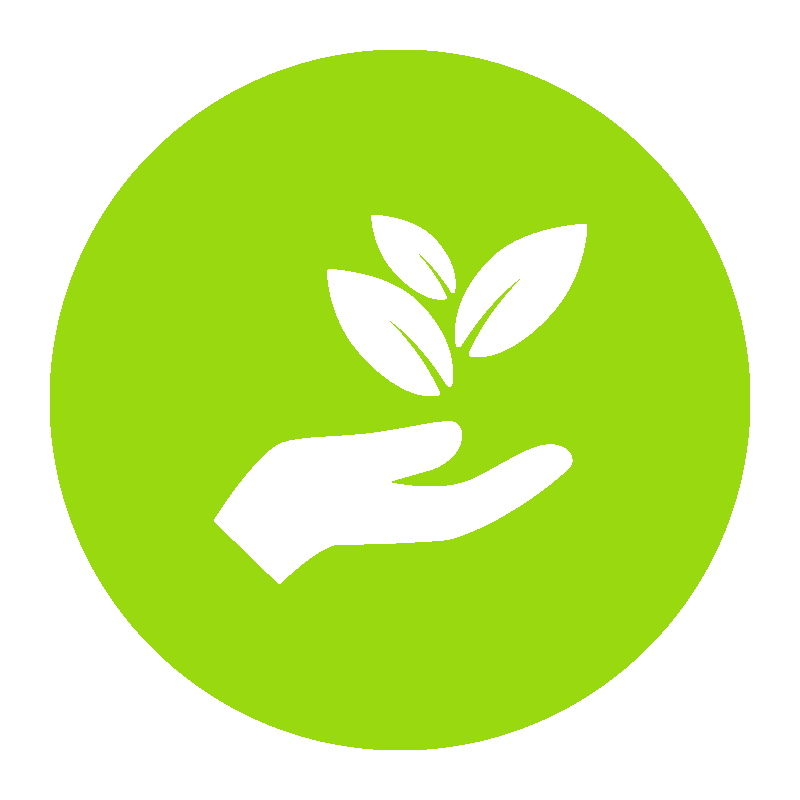 Our vegetables are grown using agricultural techniques with sustainability as the prime concern. Our innovative cultivation method draws influence from permaculture, organic, biointensive, synergetic and urban farming practices.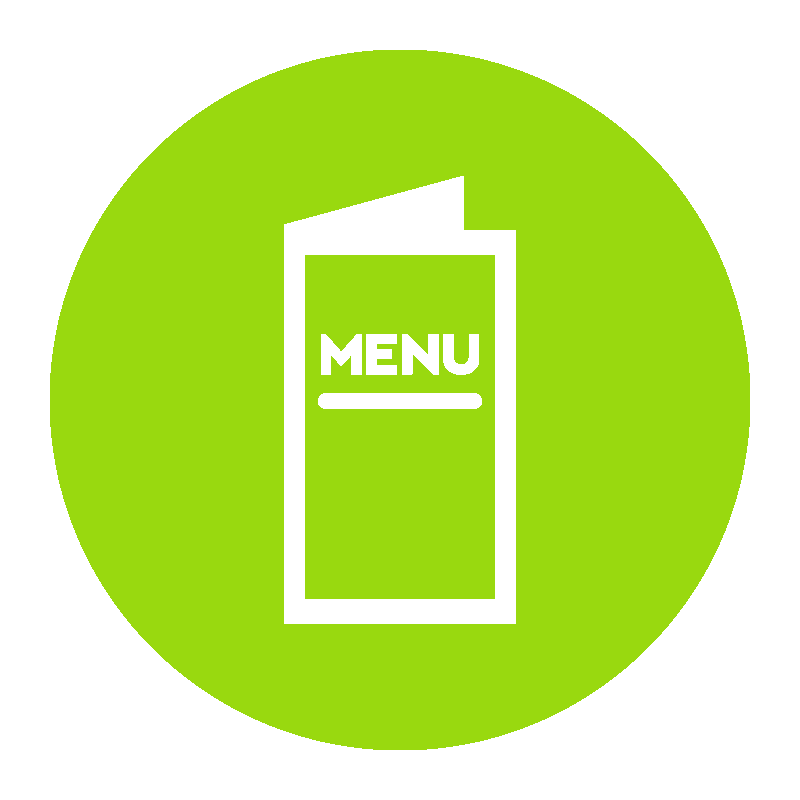 In January and June, we discuss which products to plant and cultivate with the chefs, according to their needs.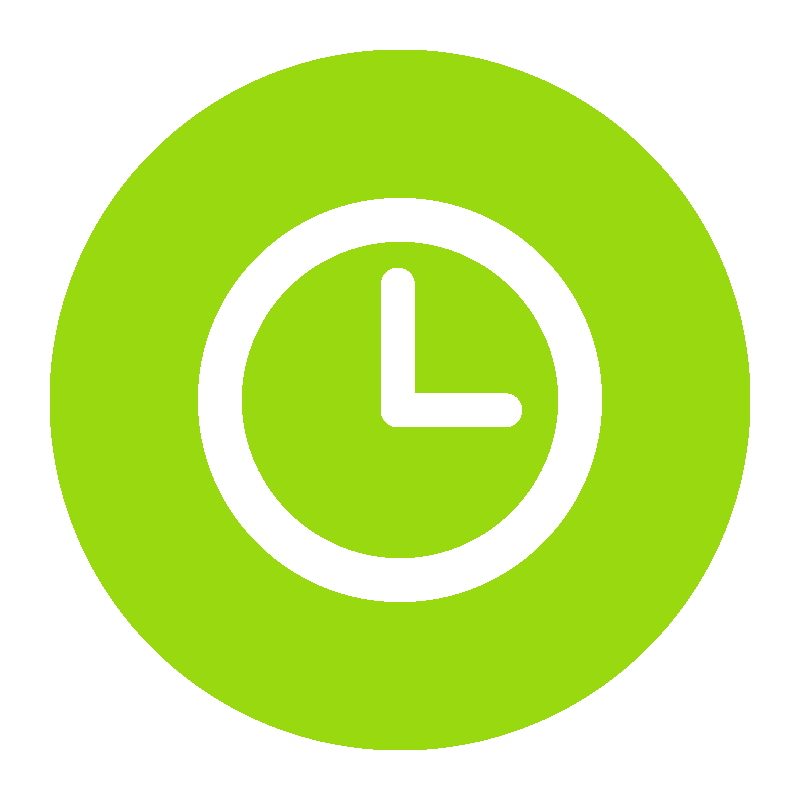 From the moment a vegetable is harvested to the time it arrives at a chef's kitchen is no longer than two hours.
We believe in agriculture that follows the rhythm of nature
Through constant contact with chefs, we guarantee personalised care in our choice of products: the fields are designed in harmony with the needs and desires of each Chef, thus allowing the creation of menus that follow the seasons.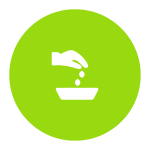 The chef decides what to grow based on the requirements of their menu.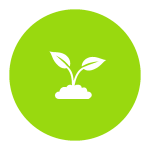 We constantly update chefs on how our products are growing.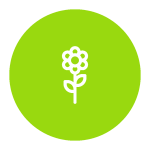 We notify the chef, and within two hours we deliver products to the kitchen.
Farming using methods that respect the ecosystem surrounding us. We use – only when strictly necessary – natural pesticides, minimal use of motorised machinery, and a style of cultivation that conserves the integrity of soil microflora.



Baby courgette with flower

Cherry tomatoes (coloured)

Violet artichoke of San Luca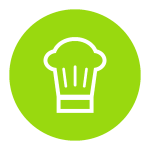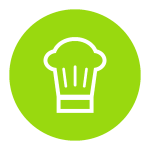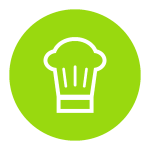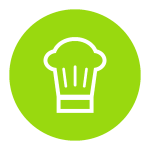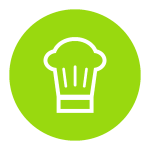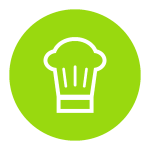 "There is no future without a past. To live without the awareness of what has been hinders your ability to grow as a human being and a professional."
Orto dello chef and Podere S. Giuliano
We are Federica Frattini and Andrea Monteguti, proprietors of the farm and restaurant Podere San Giuliano in San Lazzaro, in the province of Bologna. Fifteen years ago we started the experiment which is our restaurant, that three years ago became the 'Orto dello Chef' (chef's kitchen garden) project, designed to give a rhythm to the food we serve, dictated only by the ebb and flow of the seasons.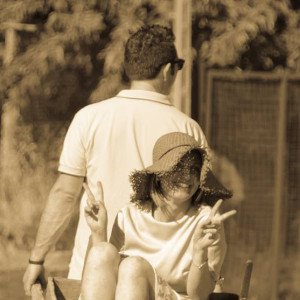 We are young agricultural entrepreneurs with an innovative approach to land they have decided to get involved.
For further information do not hesitate to contact us!